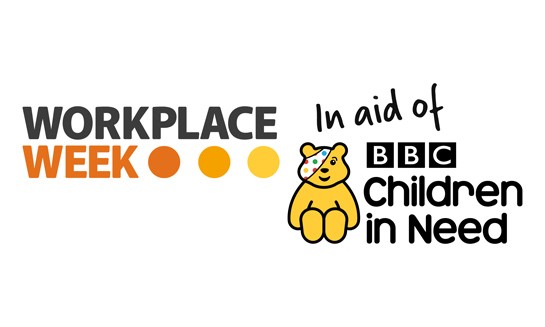 LOM architecture and design's Living Lab for RBS is one of the many exemplar workplaces that are on show during Workplace Week 2015 (9 – 13 November).
The Lab is a floor dedicated to trialling new office design and technology concepts. This gives RBS the ability to test and experiment a range of innovations in a live environment and push the boundaries of how their people work together. The tour will take place at Premier Place, London on Tuesday 10 November at 10.30am.
Alongside Living Lab seventeen other workplaces including Aviva's Digital Garage and The Guardian's new home at King's Place are on the programme which also includes a convention 'Putting the workplace at the heart of UK productivity' hosted by KPMG in Canary Wharf.
Each workplace visit is 90 minutes and costs £30. All money raised by Workplace Week is donated to BBC Children in Need.
Find out more about Workplace Week 2015 and book your tours.
#WorkplaceWeek2015