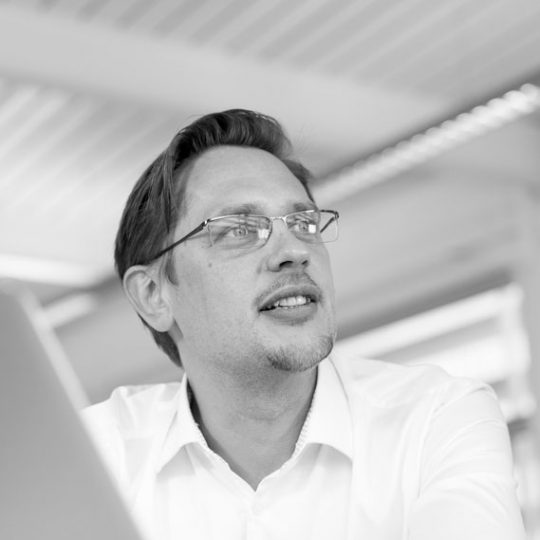 FDP's director, Simon Bird, will be at this year's 'Branch Transformation 2018: RBR' conference at Royal Lancaster Hotel in London.
The two-day event, 27th – 28th November, is dedicated to branch and digital transformation attracting over 550 pioneering banks and industry partners from over 50 countries worldwide.
Simon leads on key projects in the financial retail sector, for FDP and he is currently delivering next-gen branches for a number of banks globally.
If you are attending the conference and would like to hear more about our projects or you have a financial retail project you would like to discuss, please come and meet Simon at P3 booth.
+44 (0)20 8444 2999
SimonB@lom-fdp.com